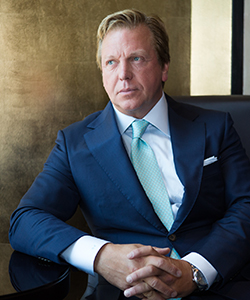 SEBASTIAN CARLTON
BA (Hons) Finance & Accounting- CEO
Sebastian has over 25 years experience in real estate funding, development and management, including the structuring of private equity, mezzanine and shariah finance of real estate projects worldwide. Sebastian has extensive experience in the management of large scale real estate projects including appraisal, feasibility, sales, legal and taxation structures.
MICHAEL COLE
FSCD FRSA – Director
Design Management, contract co-ordination
Michael has over 35 years experience and has been involved in design and delivery of many high profile projects worldwide, including the refurbishment of the Ritz Hotel in Paris, the Grand Hyatt in Dubai and the Hyatt Regency in Egypt. Michael has experience in fields as diverse as leisure projects, retail developments, urban planning and restoration of historic buildings. Michael has advised extensively on tourism including the Indian Tourist Development Corporation and the United Nations on developing tourism in the Far East.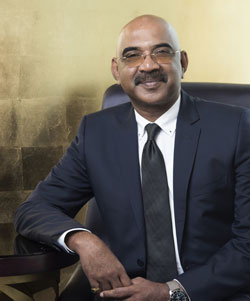 PAUL NINAN
BE (Civil) MBA- Director
Project Management, Technical Co-ordination and support
Paul is an engineer with over 25 years experience and has an MBA in Total Quality Management. Paul has extensive knowledge of the construction and civil engineering industry in the UAE having been instrumental in the delivery of a number of landmark projects in Dubai such as the Grand Hyatt Hotel, Jebel Ali Racecourse and the Twin Towers in addition to a number of residential complexes. Paul is a member of the Society of Engineers UAE.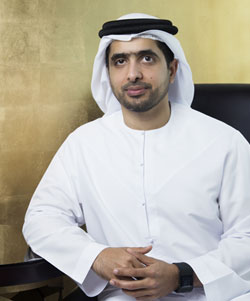 H.E. SHEIKH MOHAMMED BIN MAKTOUM BIN JUMA AL MAKTOUM
Director
Member of the Ruling Family – Dubai